ACCURATE AND AFFORDABLE,
COST-EFFECTIVE
IRIS RECOGNITION SOLUTION
J2C was founded in September 2015 by Youjung Kim and a small group of highly experienced engineers, dedicated to developing innovative and cost effective iris recognition devices. J2C was also named one of the K-Global 300 Companies by the Korean Ministry of Science, ICT and Future Planning in 2017. Founder & CEO, Youjung Kim is a female entrepreneur with a strong background in optics and optical path engineering. Kim is also the author of several patents in iris recognition. J2C has registered numerous patents related to capturing clear, accurate, high-resolution iris and facial recognition images, seven of which were valuated at a combined USD $3.7 Million from the Korea Development Bank. Five patents are registered in the US., Japan, Europe, Africa, and Brazil.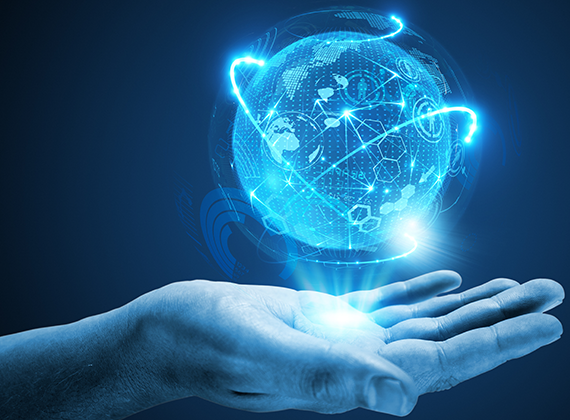 Moving forward, our business goal is to develop a full range of iris recognition solution that delivers superior usability, speed, and imaging performance at an affordable price. Ultimately, our vision is to grow as the global leader in the total security solution provider market.